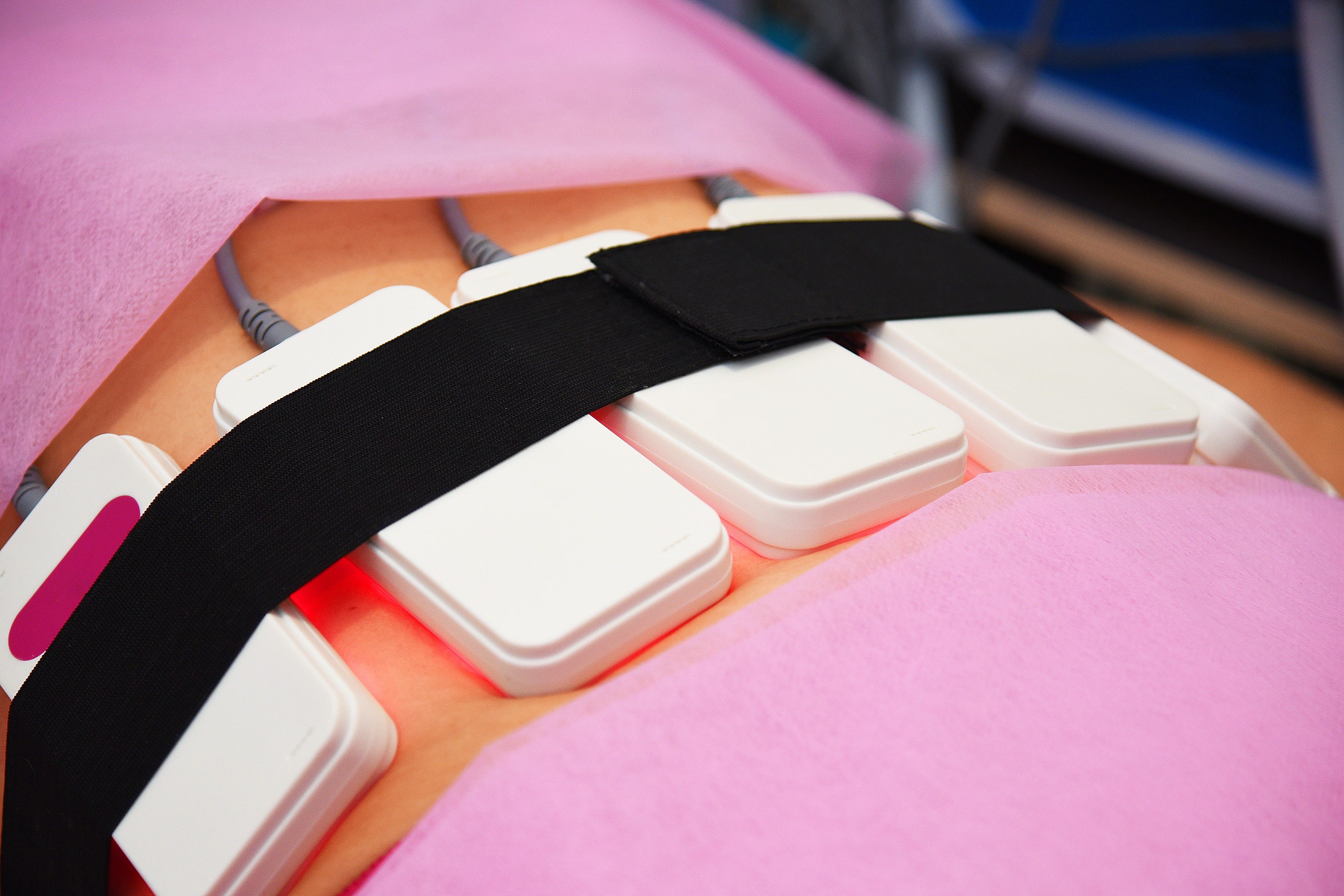 Laser Lipo & Skin Tightening
Contact us today to get a free consultation and see what we can do for you!
Chair Massage
Looking for a quick massage that can help to relieve trigger points and to relax areas with some of the most stress? We offer 15 minute chair massages for $20.00
Table Massage
Table massages are used for most of the modalities that are performed. We offer:
30 minutes - $40.00
60 minutes - $70.00
90 minutes - $95.00
120 minutes - $120.00
We also offer package pricing deals for massage rates. Inquire by phone for massage packages.
Event Massage
Whether its a business, bridal, or outing event, we can create the perfect massage for you. Contact us for a free consultation.
Add-on and stand alone services
Cupping Massage
Cupping can be done as a stand alone service price of $20.00
Cryo/Heat therapy
The use of hot and cold applications to help with the bodies healing process has been used for ages. These applications may be used in addition to massage services at no additional cost.
Full body stretch
Full body stretch add-on
(suggested for 60 minute session and longer) $5.00
Full Body Stretch Stand Alone
$20.00